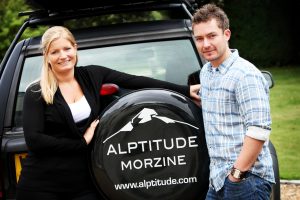 **** If you are arriving in resort today, please consult the arrival instructions we emailed you and call/message the Resort Arrival Number. ****
If you have any questions, please contact us via Live Chat at the bottom of this page or you can email us on info@alptitude.com
Please note that you can view the prices and availability of all our properties on our Chalets and Apartments page and many Frequently Asked Questions can be viewed on our FAQ page.
Alternatively, complete the form below and we will get back to you as soon as we can. You can also send us a message via our Facebook page.
If you need to talk to someone, please email us and we can schedule in a call.